REPLAYS





You can consult your game progression at any moment and replay your favorite scenes in the journal in Lyla's phone.

You can start a replay at any time via the "Journal" in Lyla's phone.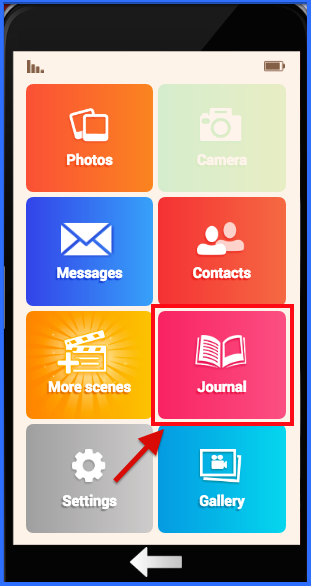 You must choose the scene you want to play.
For example: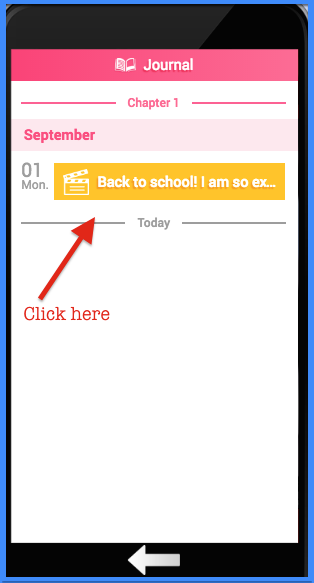 Then click on the "Replay".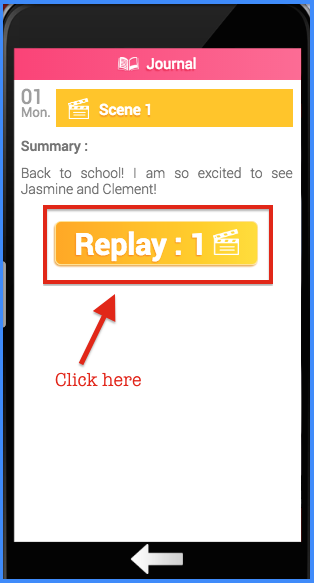 Starting a replay costs 1 scene.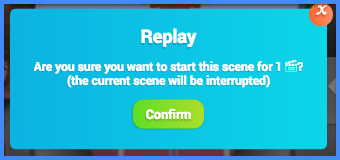 ATTENTION :To interrupt your replay, go to "Journal" and click on the last scene you're playing.
Then click on "Replay", otherwise the story will continue (each scene started costs 1 scene).
When doing a replay, be careful, you are doing a STORY REPLAY, for now there are no single episode replays.
Therefore, doing a story replay will start your entire story over.