STARTING THE GAME





When you start the game, we will give you 3 free scenes.
(Upon your first log in collect 1 scene that's automatically used to play the first scene.)
So when you first start the game, you will have a total of 4 free scenes.

When logged into the game, you can see the number of scenes you have on the top left corner of your screen.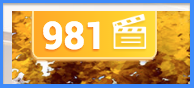 Each day upon your first log in, you will get one free scene.
If you log in each day for 5 days, you will get 2 free scenes.


ATTENTION: If you didn't play the scene from the day before,
you will only be able to collect your daily scene after having played it.
If you see the message "Limit of free scenes obtained",
re-click on the button "PLAY" to play the scene you already have.
Then you will be able to collect your daily scene.

You can also buy scenes (Phone - more scenes) without limitations.

By clicking on the phone and selecting the "More Scenes" icon.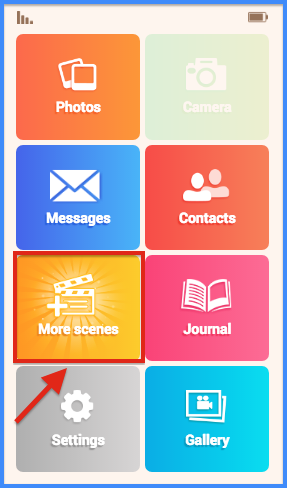 Once you have done so, a pop-up will appear with the options.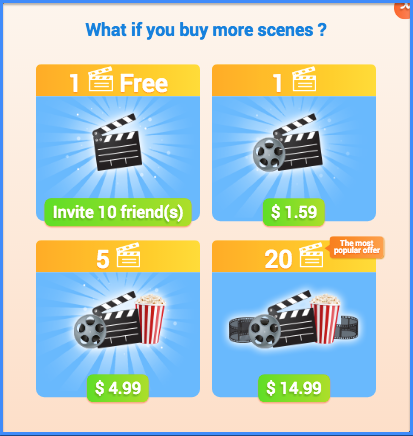 Even if you buy scenes, you can still get your free daily scenes.

The scenes aren't always the same size.

HOW TO PLAY

In the game, you follow Lyla and Henri's story.
You advance in the game by following the dialogue, by solving riddles,
by taking pictures and by starting dialogues with contacts and pictures in Lyla's phone.
To advance in the dialogues, you just need to click on the game's screen.

You must take pictures / start dialogues right when you see the icons
show up on Lyla's phone" at the top right of your screen.

Your game progress is saved with each change of scenery.
Refreshing the page will start the scene over from the beginning of the dialogue after the first change of scenery.