Hi everyone!!!

I hope that you are enjoying Chapter 8 and doing well

While waiting for the next chapter, we've prepared something a little special… A special Christmas Spin-off chapter!
In this special chapter, Lyla dives into her memories of the day before Christmas, one year before she met with Henri.
Lyla loves Christmas. Spending time with family and kind gestures make this period one of her favorites. But certain Christmas' can be more problematic than others, especially concerning the search for gifts… At the last moment!
For Henri, Christmas is also a happy time, but this time, he has important life decisions to make that are keeping him from enjoying the holidays.
Take a trip to the past, during the time when Lyla and Henri didn't yet know one another...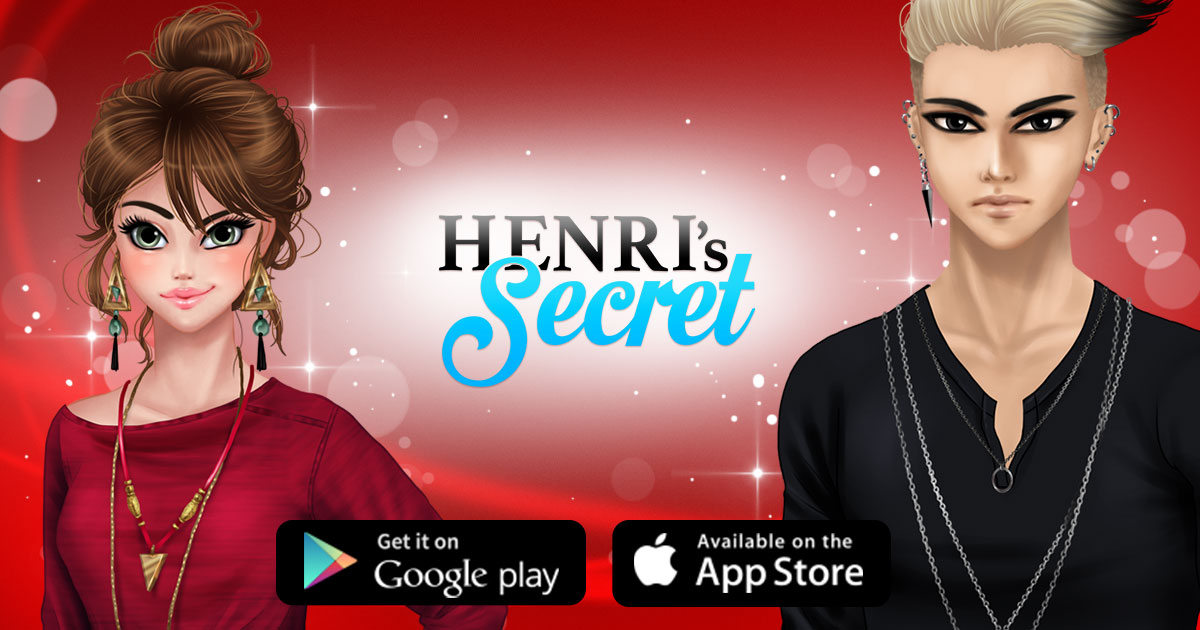 Go back in time
Go back in time… A bit more… keep going… STOP! You've arrived at  our heroes' previous Christmas, when Lyla and Henri were strangers
You can access the Spin-off in several ways:
A pop-up will appear each time to log in.
There is also spin-off button near the scene counter.
The spin-off and its scenes also appear in your journal, at the top.
Note: Careful, you can only access and play the spin-off if you have completed chapter 6!
And when it's over?
Once the spin-off is over, you can play it again by accessing your journal. You can also get back to your regular game play.
Merry Christmas!