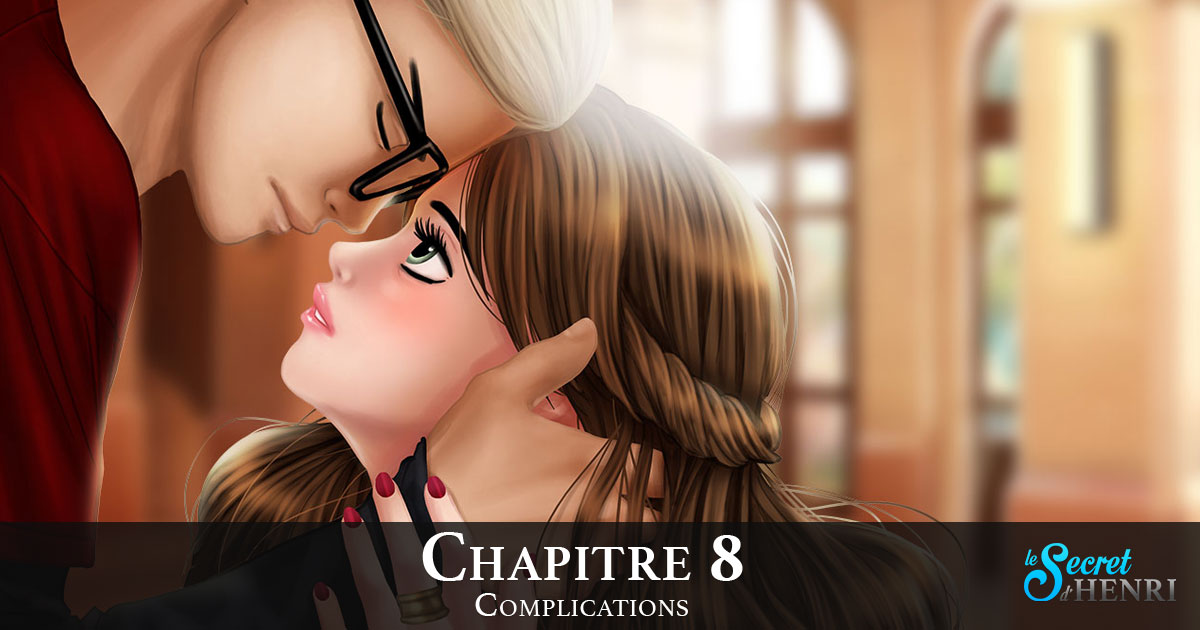 My relationship with Henri has completely evolved. Misteria Concert, cello classes… We have become very close and I definitely don't mind! But I'm under the impression that he is once again become distant. I'm sure that my brother isn't innocent in this story. At the same time, I meet new people...
Hi everyone!
How are you?
Chapter 8 already?! I warned you!
I know how you all wait eagerly for each new chapter!
Concerning chapter 8… I can't wait for you all to play!! That might be all I can say XD
There are new characters, who I loved drawing.
Plus, there is a subject that was quite important to me...
Careful! Spoil for those who haven't finished chapter 7!
I hope you enjoy Chapter 8!<3
XOXO
Nineland
Henri's Secret is now available on IOS and Android!